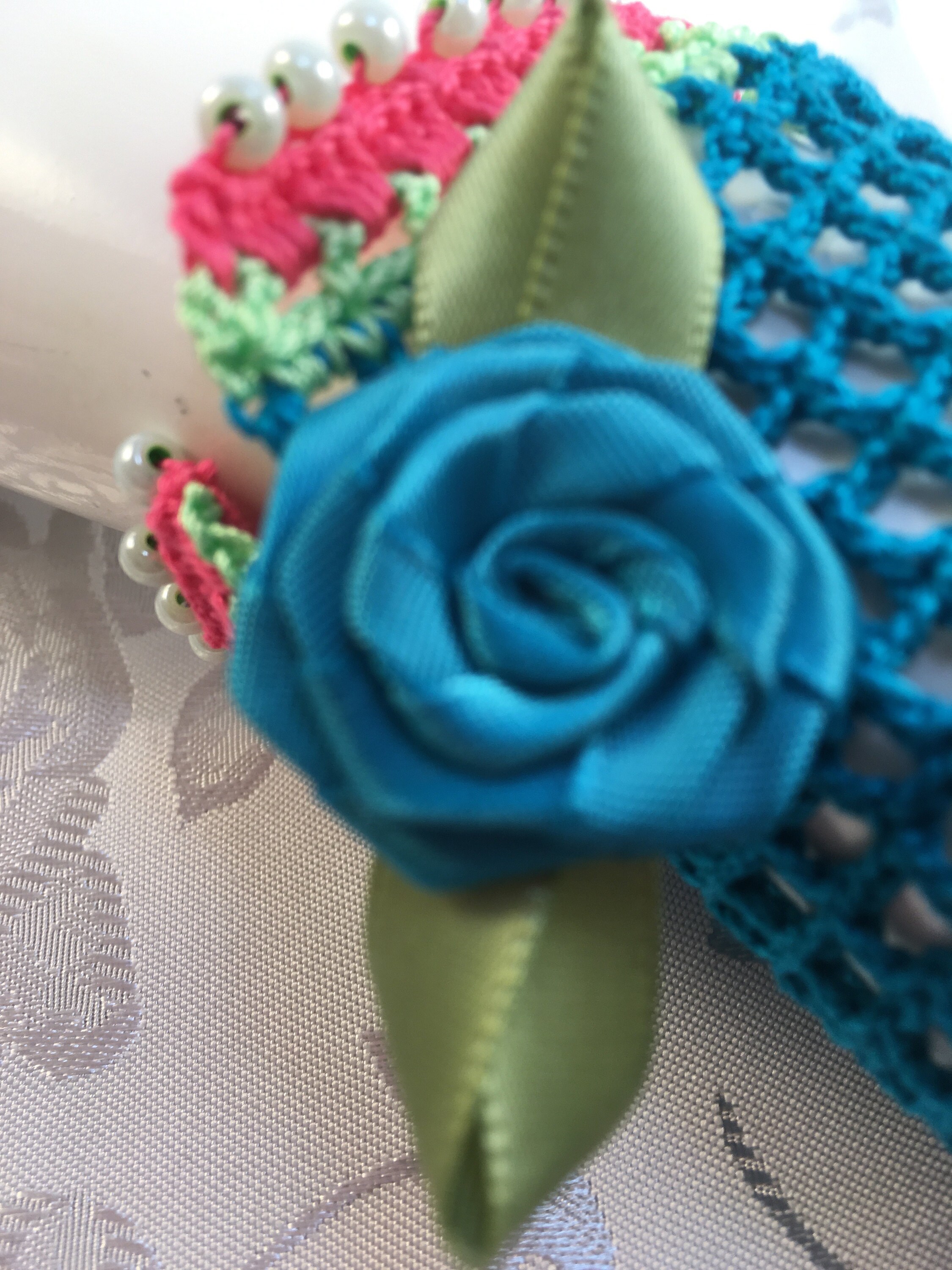 New creations coming forth from Woolley Weaves Crochet
I have been hard at work. You know when I have been silent for a while, I am in the process of imagining/visioning and in the act of designing and executing. I would love to be more pro-active about reaching out to people but the truth is, I would rather get all of the stuff out of my head first and into the customer's hands.
I did some 're-thinking' with this new set of fingerless gloves for those on the fringes of fashion. I wanted to take into consideration color paletes from all sorts of places, Pirate Lolita's, Cyber Steampunk, Traditional Victorian, Neo-Gothic and Alice-in-Wonderland, to create colorful, playful new, more straight-forward patterns. I also played with volume so that some of the construction is more playful and bold. I hope you like this new set as it gets revealed, week by week. I really think these are smashing!
To all my customers who have purchased a paire of these cuties from my store, I am grateful. It keeps me creatively inspired!
But I haven't just been busy creating fingerless gloves! I have also envisioned a new White Wedding Shawl. This one with clear crystals and glass seed beads. It will send romantic shivers up your spine and I can't wait till you see it.
Thank you for being uniquely you!
Our first reveal will be coming soon.
BW